Are you looking for final expense life insurance coverage, but you aren't in the best of health?
With Graded Whole Life Insurance through Pekin Life Insurance Company you can purchase up to $15,000 of valuable coverage without having to qualify based on your health. You don't have to take medical exams or lab tests for your application, but you will need to answer a few health questions:
You can be accepted under two main conditions: 1) You are not currently confined to a hospital or hospice, and 2) You have not been told my a medical practitioner that you have a terminal illness that will cause your death within two years. You can get the coverage you want with premiums that don't go up. The policy also builds cash value equity that grows tax-deferred, which can be accessed during your lifetime.
Choose from a variety of Whole Life Insurance options:
Graded Whole Life Paid-Up at 65, which is perfect if you want to quit paying premiums when you retire.
10, 15, 20, and 30-pay Graded Whole Life with coverage guaranteed for your lifetime and premiums paid for a specified number of years.
Lifetime-Pay Graded Whole Life, with lower premiums than our other Graded Whole Life Plans, but they are paid as long as you live.
For more information on this final expense life insurance product from Pekin Life Insurance Company, please call 419-446-2777, email us at help@beckinsurance.com or click here to submit your request. Joseph D. Beck, CIC, CPRM, President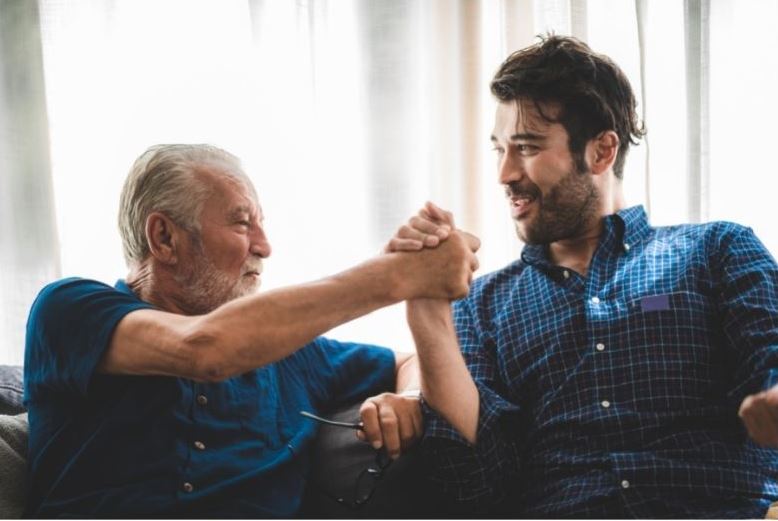 Life Insurance and More. Learn about options for Life Insurance and more in Archbold, Wauseon, Delta, Maumee, Waterville, Whitehouse, Napoleon, Defiance, and surrounding areas.
*Graded whole life insurance coverage under the above mentioned product is limited during the first two policy years, meaning you must live at least two years after policy issue for the full death benefit to be paid for death due to natural causes. An accidental death is fully covered from the moment the policy is in force, but for death due to natural causes during the first year, the death benefit is limited to a refund of all of the premiums paid. During the second policy year, the death benefit is limited to 50% of the face amount of the policy. After the second policy year, the full death benefit is paid regardless of how you die.