Hybrid Long Term Care contracts are "flying off our shelves" here at Beck Insurance Agency!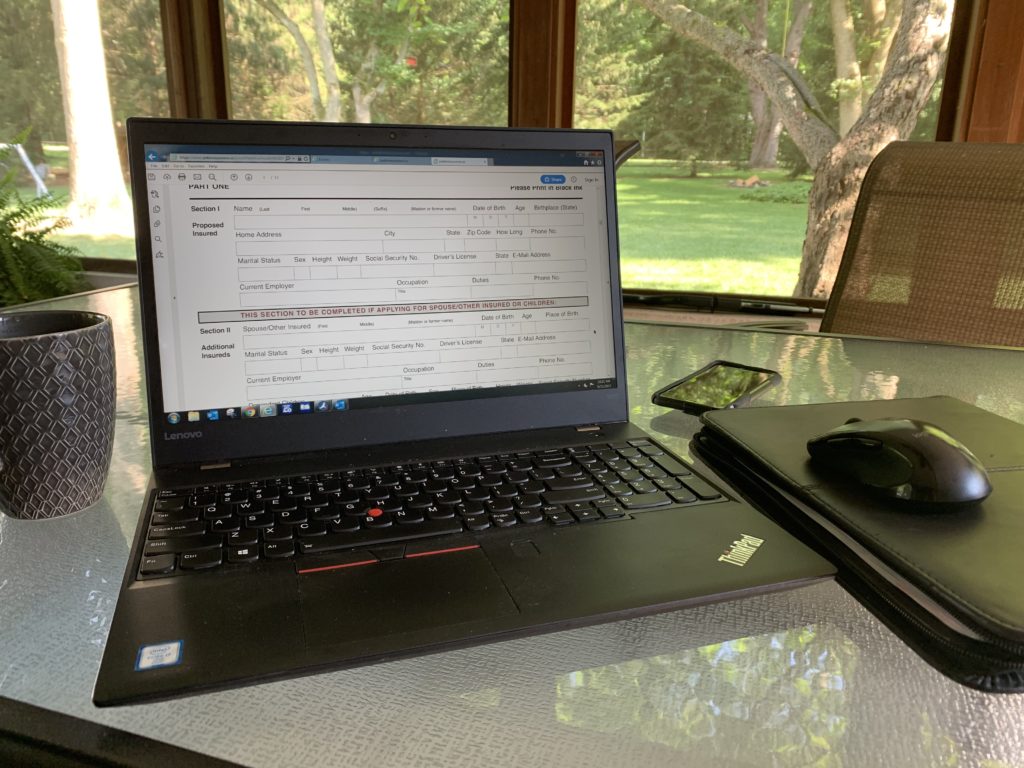 The good news? We can't sell out, our "inventory" is limitless!
Today, a stay in a nursing home is around $7,200 a month, or around $86,400 a year. Home health care is around $4,000 a month, or annually $48,000.
If you need this level of care what is your plan on how to pay for it?  Do you have 100% of your assets in an irrevocable trust?  If so, are you beyond the five year look back?  Is your plan simply having your assets liquidated?  Do you have enough cash set aside to pay out of pocket?  Or would you rather transfer that cost to another party and pass that money on to your loved ones? 
This potential expense is probably the largest uninsured exposure in the average person's personal risk management plan.  Let's set up a day and time to review and explore potential solutions.  Let's close this potentially devastating exposure today.  Call Beck Insurance Agency 419-446-2777 or click here and request an appointment.
Joseph D. Beck, CIC, VP, V.S. Beck Insurance Agency, Inc.