Should I review my Medicare plans?
Absolutely. Did you know that pharmacies that were once "in network" for your drug plans, can easily become "out of network" from year to year? Did you know that drug costs can change from year to year as well? Did you know that your prescription drug changes could affect the monthly cost of your stand alone drug plan?
For these reasons, we at Beck Insurance Agency highly recommend that we review your stand alone prescription drug plan or your Medicare Advantage Plan annually. A simple, painless review can easily save you a lot of headaches as well as money. Drug costs are continually looked at, and can change at any moment. When we review your plans during the Annual Election Period (AEP) we look at your current medication list and what pharmacy you prefer – and come up with the plan that best suits your needs.
Often, it's the plan you already have but not always. Sometimes it's just one medication or pharmacy that needs updated. But the only way to find out is have a quick appointment with Lori Good, Senior Products Specialist at Beck Insurance Agency.
For drug plan "revisits" please call 419-446-2777 or 419-906-9253. Simply letting us know what your current list of prescriptions are and where you would like to pick them up at, we can make sure your plan is where it needs to be. Or you can click here to schedule.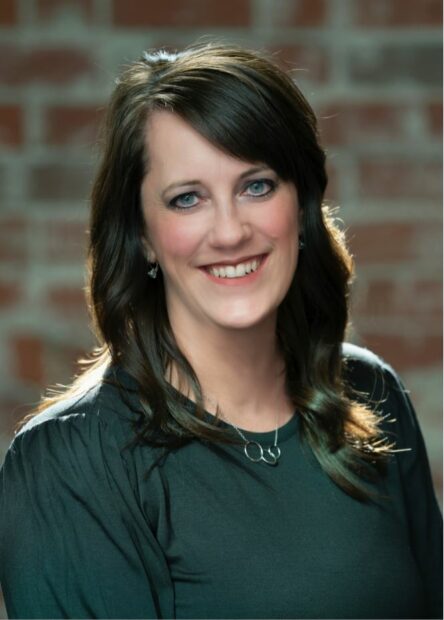 Lori Good is a Senior Products Specialists, helping Medicare clients navigate coverage needs and options in Archbold, Wauseon, Delta, Napoleon, Defiance, Bryan, Whitehouse, Waterville, Swanton, Liberty Center, and surrounding areas. To learn more about Medicare products and more, visit our Blog.