Many people don't know where to begin when shopping for life insurance. How much life insurance do I need? What type best suits my situation? Which carrier would be the best fit?
That's where we come in. Beck Insurance Agency represents over 30 of the highest rated life insurance companies in the U.S.
It's our goal to walk you through your particular situation to uncover your core needs, then explore your options amongst all of our carriers – to find the best solution.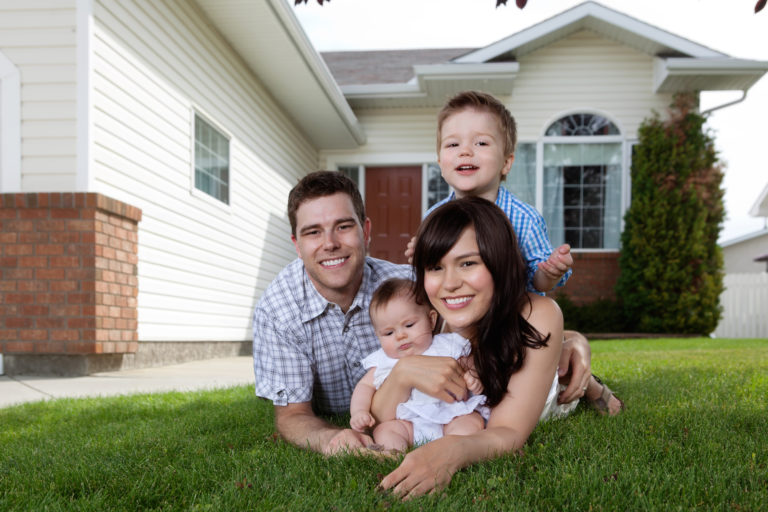 Despite the unique circumstances we are in today, technology allows us to have these conversations via zoom and other platforms. Many of our carriers are also foregoing paramed exams in many situations.
Starting a family? Buying a house? Co-own a business? Need to retain a key employee? Wish to leave a financial legacy for your heirs or charity? Want to protect assets from LTC medicade spend down?
Contact us today to schedule your appointment.
Joseph D. Beck, CIC, CPRM, VP
Beck Insurance Agency, Inc.