So, how do I know if I want a Medicare Supplement or a Medicare Advantage Plan?
So many Medicare clients have one question for us and that is "how do I know what is right for me?" "Should I choose a supplement plan or an advantage plan?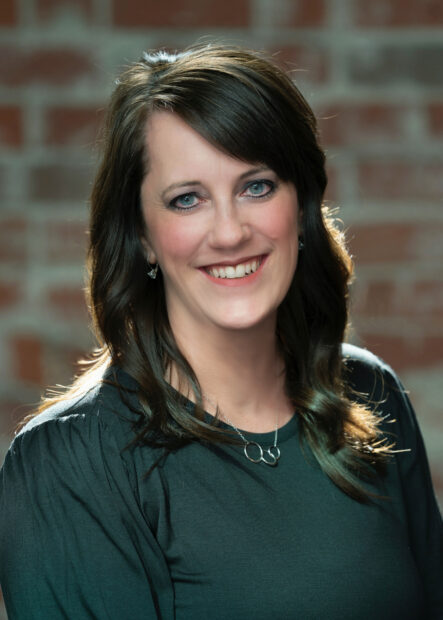 The simple answer is that each client or "beneficiary" needs to ask questions, do some research, and then speak to a license agent to find out what plan best suites their needs and budget. A plan that is right for your friend or neighbor, may not be the best option for you. Even spouses can vary in which plan is right for one and the other.
While speaking to us or another licensed agent is a great place to start, here are some pros and cons of both supplement plans and advantage plans:
Medicare Advantage Plans
Pros
Additional Benefits such as dental, vision, and drug coverage.
Low monthly premiums
Over 200 plan options
Cons
Higher out of pocket costs, up to $10,000
Restrictions to doctors and hospitals
Coverage does not travel with you out of your service area
Most plans require referrals
Medicare Supplement Plans
Pros
Low to not out of pocket costs
No network restrictions
No referrals required
Foreign travel emergency coverage on most plans
Coverage travels with you throughout the US
Standardized benefits
Cons
Slightly higher premiums
Additional plans for dental, vision, and prescription drugs required
Only 12 plan options available
Medicare Advantage Plans are idea for those who want a low monthly premium and do not mind paying more out of pocket when they visit doctors and hospitals.
Medicare Supplement Plans are ideal for those who want low out of pocket costs, coverage to travel with them, predictable costs, and the freedom to choose your own doctors.
The Annual Election Period is fast approaching. To secure an appointment with Lori Good please contact us at 419-446-2777, email us at help@beckinsurance.com, or click here to submit your inquiry.
Medicare is a federal health insurance program that is designed to help individuals sixty-five years and older, and certain other individuals with disabilities, obtain the medical insurance they need to cover their specific medical requirements. At Beck Insurance Agency we have your best interest at heart and assist you in finding the Medicare insurance and the Medicare supplements coverage that gives you the freedom to not worry about your Medicare plan so you can get back to focusing on your life and health worry-free. We work with residents in Archbold, Defiance, Stryker, Bryan, Delta, Toledo, Waterville, Wauseon, Whitehouse Maumee, Perrysburg, and surrounding areas to procure the correct Medicare for their needs.