Everyone, regardless of age, wants to do everything they can to protect their family. While each person's circumstances vary, here is what a 26 year old with a young family decided to do:
He chose a Transitional Life policy through Pekin Life Insurance Company. A transitional life policy is a hybrid combination of both term and whole life insurance. Based on his family's needs, we estimated that should he prematurely die it would take approximately $1,000,000 in coverage to help his spouse raise their kids without his income. The policy he opted for provided this full $1,000,000 limit through the first twenty years.
At the end of those twenty years however, instead of the policy completely terminating like a conventional term life policy, his death benefit instead automatically transitions to a paid up whole life policy with a limit of $100,000. He would then keep this whole life benefit so long as he lives, without ever paying another penny after those first twenty years.
All for the cost of around $130 a month. That is the ultimate gift of love to one's family. Well done, sir.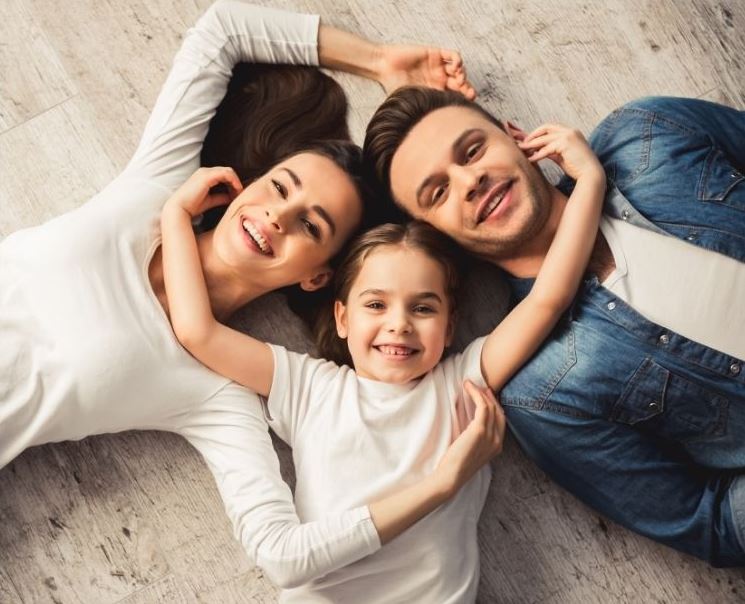 For Life Insurance and more in Archbold, Whitehouse, Waterville, Maumee, Wauseon, Delta, Defiance, Napoleon, Bryan, and surrounding areas please contact Joseph D. Beck at 419-446-2777 or by email at joe@beckinsurance.com, or submit your request here.
Joseph D. Beck, CIC, CPRM, President