Interested in home and auto insurance quotes?  Has it been awhile since you last looked?  Are you confident that your coverage provides adequate protection against financial devastation?  Are your premiums fair for the coverage being carried?
The insurance industry as a whole has done the buying public a great disservice with their continual "cheapest insurance is best" marketing.  Everyone is going to save you hundreds by switching to them, but what protection are you getting in return?  What good does it do if the worst happens and you are financially ruined?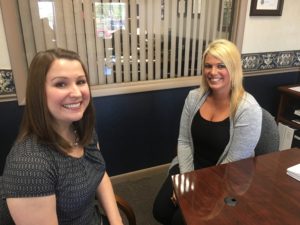 If any of this concerns you, please give Beck Insurance a call for free, no obligation review and quotes.  We will evaluate your needs, identify exposures and propose plans to do just what insurance is intended to do in the first place….protect you.
Natalie Grieser & Kylie Schultz, two of our personal home and auto insurance specialists…are ready to quote your business and earn your trust.  Contact one of them today.
Phone 419-446-2777  /  Online Request Here  /  Email – Natalie@beckinsurance.com or kylie@beckinsurance.com