After 54 days and nearly 320 meetings, the 2021 Medicare Open Enrollment period has come to an end.
Thank you to all who called, emailed, texted, and met with Lori Good this year! If you are happy, please tell your friends!
Thank you as well to Lori….she worked tirelessly to get everyone who wanted help – all set up. It's a monumental amount of work to be done in not a very long period of time.
If you have time, please take a moment to leave a review specifically for Lori. She's not aware of this post (she will be) and she doesn't expect anyone to to do, but I know she would greatly appreciate it. You can leave your google review right here ——–> GOOGLE REVIEW.
Again, thank you all!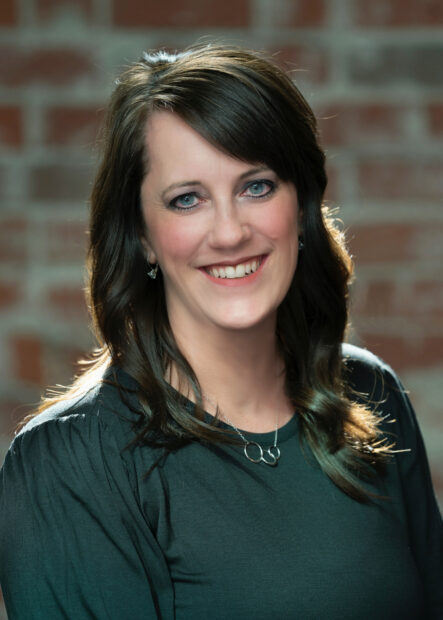 Joseph D. Beck, CIC, CPRM, President