Beginning January 1, 2023 there have been coverage changes regarding Insulin for those on Medicare resulting from the Inflation Reduction Act.
Prescription Drug Plans (PDP) cannot charge you more than $35 for a one month supply of each covered insulin that you are prescribed.  Companies can also no longer charge you a deductible for those drugs.
What if I usually get 90 day prescriptions?  The same thing applies, you can only be charged $35 for each month, therefore the maximum for a 90 day supply would be $105.
What if I use an insulin pump to administer my medication?  If you take your insulin through a traditional (Medicare covered) pump, your insulin then falls under Medicare Part B, or "durable medical equipment coverage".
Medicare has given plans until March 2023 to update their systems to reflect this new cost of covered insulin.  You may get charged more if you pick up your insulin in January or February, however your plan then has 30 days to reimburse you for the difference should you end up overpaying.
Another notable change from the Inflation Reduction Act is the coverage on vaccines.  Beneficiaries with Medicare Part D (PDP) coverage will now pay NO out of pocket for many more vaccines than in the past.  The popular Shingles vaccine is now on the list of vaccines available to you at no cost.
For questions or more information on Medicare please call Lori Good at Beck Insurance Agency.  Lori Good is a licensed and certified Senior Products Specialist serving seniors in Northwest Ohio – helping them navigate their Medicare needs and helping with enrollment.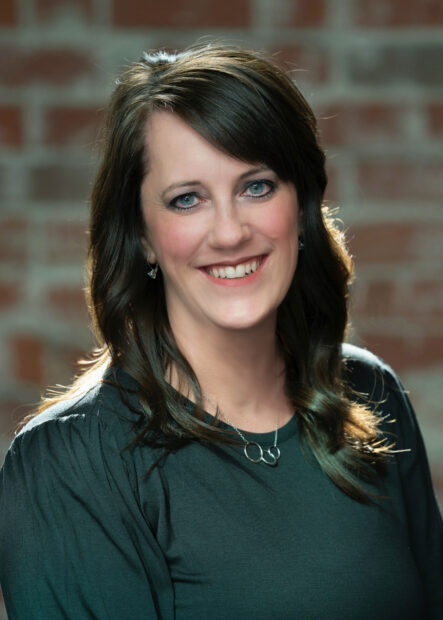 It costs nothing additional to use a licensed and certified professional, so why attempt to "go it alone" with such important decisions.
Lori Good can be reached by calling 419-446-2777, emailing her at lori@beckinsurance.com, or by submitting your request here.