When is the last time you sought a second opinion on your home and auto insurance?
When you did, did you only seek out (or were you only given) an "apples to apples" comparison in search of the cheapest price?  Or were you given a full review and recommendations by an independent insurance professional?
We fully understand that price is important to everyone.  But at Beck Insurance Agency we take the time to find out about you and your needs, and construct a plan that best fits those needs through our networks of insurance carriers, offer great service and advice, at the fairest cost we can find.  Is it always the cheapest?  Certainly not, but sometimes it is.  But remember this….
…the cheapest insurance, bad advice, or a combination of the two – is usually at the origin of every nightmare insurance story.
For a professional review of your personal home, auto, (& hopefully umbrella) coverages – please contact Beck Insurance Agency in Whitehouse or Archbold, Ohio by calling 567-406-3006.  You can also email us at help@beckinsurance.com, or click here to submit your request.  Beck Insurance Agency has served northwest Ohio since 1948, and our staff of professionals are ready to help you with your insurance needs.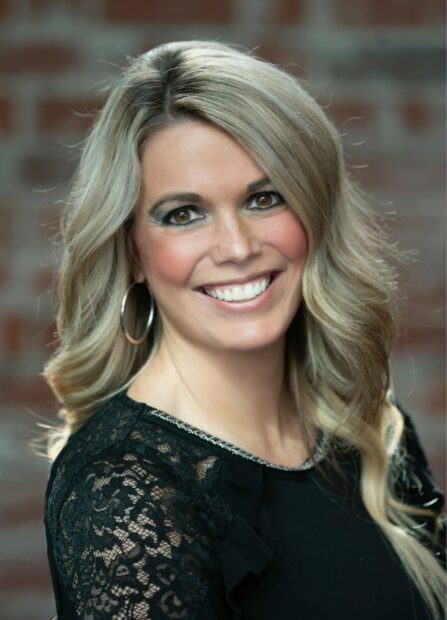 "Insurance is a vital part of our lives. The key is choosing the right agency that understands your needs and can develop policies that match that criteria. Beck by far has consistently delivered the service, knowledge and right policies for our needs."
Don S., customer since 2020
"Beck Insurance has been there to answer any questions we have had since switching to them. Further more, Joe's availability and quick response time is second to none! He is always willing to go the extra mile to give my family the best coverage at the best rate without ever having to ask him to do so. One of the best phone calls I have ever received from Joe is when he wanted to change our provided, because he was tired of their "shenanigans". This was a company that Beck Insurance had be working with for 30 plus years and he explained that they were not willing to compromise on prices or coverage that he felt was unfair to his customers. He then voiced that the company he researched specifically for our plan was going to provide a little better coverage at a better rate. Nothing is better than getting a phone call from someone saying, "We are always looking out for you and now can save you money on top of it!""