How do the wealthy create generational wealth and maximize charitable giving?
Hint:  You can do it too!  You don't have to be a billionaire….see this guy.
No matter how old we are, what we do for a living, how much money we make, or where we live – we all want to make a difference in the world. For our families and for others.

We make contributions of our time and our money to our favorite chariest throughout our lifetimes. But once we die, our contributions stop.

But what if there was a way to continue those monetary contributions beyond the grave, and ensure that our children and grandchildren are able to do the same?  There is:

A permanent, high net worth life insurance policy naming your charities or kids as owner and beneficiary can be the perfect way to provide that lasting legacy.  A gift of a life insurance policy is a practical and affordable way to make a charitable contribution that is much larger than might be made through direct contributions alone.

To learn more about what options may be available to you, simply call Joe Beck at Beck Insurance Agency in Archbold 419-446-2777 or in Whitehouse at 567-406-3006 today.  You can also email us at help@beckinsurance.com, or submit your request via this link.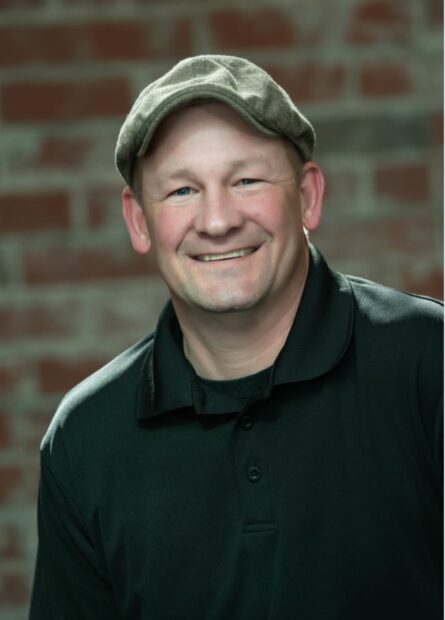 Somewhere, someone depends on you. Think of everything you help with – bills, housing, college savings, car insurance, childcare, house management, elder care, and more. Perhaps you don't even do these now but will at some time in the future. At Beck Insurance Agency, we can help you plan for how to help all those who depend on you now or if something tragic were to happen.