Medicare eligible Veterans are invited to a free private screening of a blockbuster movie at Wauseon Skye Cinema on November 15.
(we can't publish what the movie is due to copyright, but if you call we can let you know)
Time is 11:00 am to 2:00 pm.  You'll get free admission, popcorn, and soda.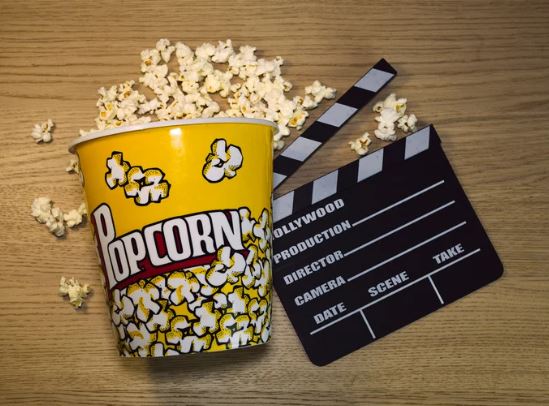 This a co-sponsored event for the purpose of letting you know about a new Medicare Advantage Plan that will compliment your VA or TRICARE for Life benefits.  A few UnitedHealthcare licensed sales agents (including our own Lori Good) will be on site and available to answer your questions.
Seats are limited, so RSVP is required.  You can RSVP by calling Beck Insurance at 419-446-2777.
The address for Wauseon Skye Cinema is 455 Airport Hwy, Wauseon, Ohio 43567.