The Ohio DNR will be holding a FREE boating education course on Saturday, May 4 from 8:00 am to 5:00 pm at Wildwood Preserve Metropark. The address is 5100 W. Central Ave, Toledo.
The course covers such things as navigational rules, safety equipment, navigational signage, and Ohio boating laws.
For more information click here for the Ohio DNR's course schedule link.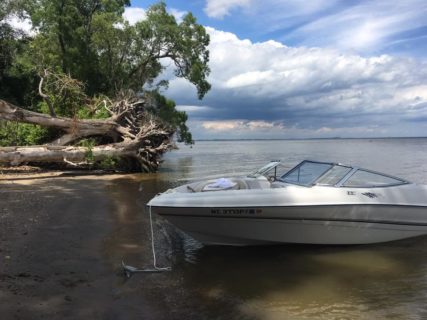 Ohio law requires any person born on or after January 1, 1982 to show proof they have successfully completed an approved boater safety education course if they operate any watercraft powered by a motor greater than 10 horsepower.