With any luck you had a decent year despite all of the excessive rain. By now your equipment is hopefully cleaned up an tucked away for the season, and perhaps as the holidays have come to a close you may have a short bit of time to exhale.
This is the time of year that most farmers take the opportunity to review their current insurance plan and needs before it begins to warm again.
Farm insurance policies are complex – mixing personal insurance needs with commercial exposures. Most agencies, (if they even have a viable farm insurance carrier), regulate client farm accounts to their personal lines department – who may not have the experience to properly manage the commercial coverage needs adequately. And because farms have a greater exposure to loss, as well as more to lose – this is a problem.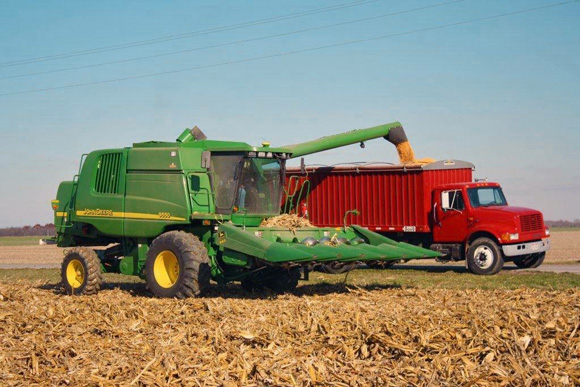 We've made it a point to become experts in insuring farms, and treat them like the commercial risks that they are. Our carriers are some of the best in the industry. This allows us to fully examine your needs, and build a plan to truly protect your family and your farm. We see too many generational farms walking in our doors that would be forced to auction off ground in the event of even a moderate accident and court judgement.
If you would like us to review your needs and put together a coverage plan, at a fair price – please let us know. Call 419-446-2777 or click.
Regards,
Joseph D. Beck, CIC, VP
Beck Insurance Agency