Does the cost of Medicare go up every year?
The cost of Medicare is determined by the US Government. This cost will vary from year to year and is generally based on two factors; medical inflation and the age of the client factors into the cost of living adjustment.
The benefits covered by the Medicare plan you choose generally doesn't change very much from year to year. However, what may change from year to year would be the amount of your premiums, co-pays, and available deductibles. These are adjusted according to the Social Security Act and are based on the two factors mentioned above.
Most companies also have rating systems that affects the premiums charged for Medicare Supplements. Types are:
Attained Age. The cost of the premiums at your initial enrollment is based upon your age and will continue to increase as you grow older.
Community Rate. The cost of the premium charged to everyone is the same regardless of age.
If you need help figuring out what plan is best for you please call Lori Good at Beck Insurance Agency at 419-446-2777, email Lori at lori@beckinsurance.com, or click here to submit your inquiry. Lori will sit with you to review and discuss plan options, how they are rated and find the best fit for what you need. And remember, it costs nothing extra to use a licensed, trusted agent!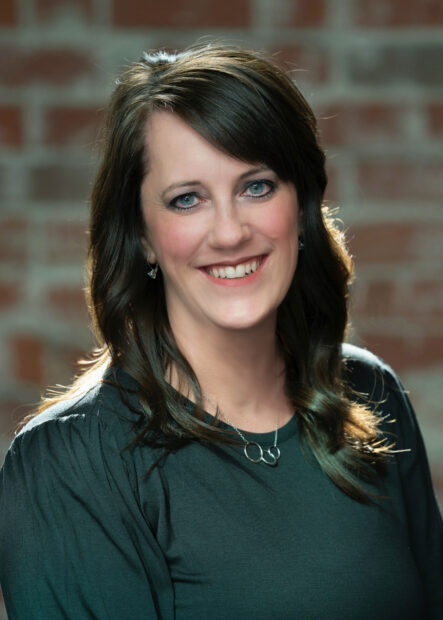 Beck Insurance Agency is ready to help seniors throughout Archbold, Napoleon, and Wauseon, OH looking for Medicare Supplements and Medicare Advantage Plans. When it's time for enrollment, you might feel pressured to choose something quickly even if you don't fully understand the difference in plans. Let Beck Insurance Agency help you with understanding the right plans, as well as find competitive pricing.