Do I have Vision and Dental coverage with Medicare?
Clients often ask if Medicare covers routine vision exams, glasses, contacts, dental cleanings or routine hearing exams.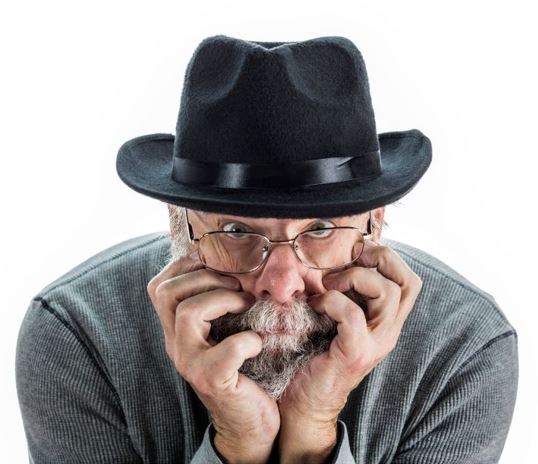 The answer depends on what kind of Medicare plan you have.
Traditional Medicare Supplements do not cover routine visits to the eye doctor, the dentist, or audiologist.  Medicare will generally only cover dental procedures in an emergency or other complicated situations.  Same with the vision and hearing.  If you need a surgery or a hospital stay due to a dental, vision or hearing issue, Medicare will however generally cover those type of situations.

Medicare Advantage Plans

usually have coverage for those "common" visits.  They will cover a routine hearing exam and give allowances toward a pair of hearing aides.   They also may allow you to get a routine cleaning or two at the dentist and cover you for an annual eye exam.  Sometimes, an allowance towards eye glass frames may even be included.
Plans differ from company to company, so always check your plan before assuming something routine is covered.
For more information or to review Medicare Plan options for you, call Beck Insurance Agency in Whitehouse or Archbold, Ohio at 567-406-3006.  Or, send us an email at help@beckinsurance.com, or click here to submit your request today!
"I shared info with my older sister on prescription eye drop prices, that I pay, and she asked for my contact. I gave her your number and she is saving over $4000/year on her perscription eye drops after her consult with your agent. I always recommend your business. HAPPY NEW YEAR!"