So does Medicare come with Vision and Dental coverage?
We often get asked if Medicare covers routine vision exams, glasses, contacts, dental cleanings, or routine hearing exams. The answer depends on what kind of Medicare plan you have.
Traditional Medicare supplements do not cover routing visits to the eye doctor, the dentist, or an audiologist. Medicare will generally only cover dental procedures in an emergency or in complicated medical situations. The same goes for vision and hearing. If you do need a surgery or a hospital stay due to a dental, vision, or hearing issue then Medicare will generally cover those type of situations.
Medicare Advantage Plans usually does provide coverage for these "common" visits. These plans will cover and routine hearing exam and will provide a limited allowance towards the purchase of hearing aids. They also cover periodic dental cleanings, and annual eye exams. Often, they also provide an allowance for eye glass frames as well.
These plans can vary a little depending on the insurance company, so always check with your plan before assuming coverage exists. Better yet, contact Lori Good at Beck Insurance Agency for coverage questions, rates, and other options that may be available to you. Call Lori at 419-446-2777, email her at lori@beckinsurance.com, or click here to submit your request.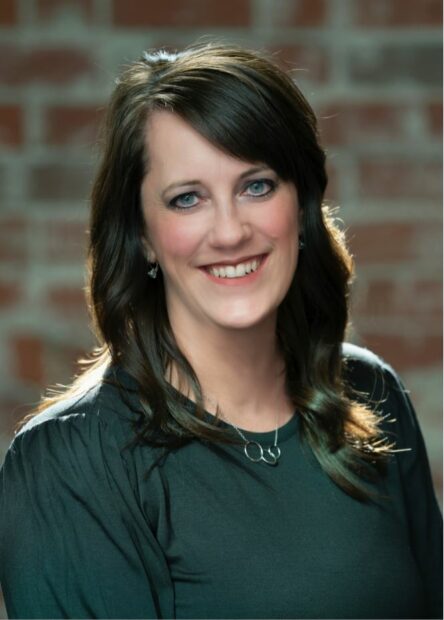 Beck Insurance Agency is ready to help seniors throughout Archbold, Napoleon, Defiance, Delta, Swanton, Whitehouse, Waterville and Wauseon, OH looking for Medicare Supplements and Medicare Advantage Plans. When it's time for enrollment, you might feel pressured to choose something quickly even if you don't fully understand the difference in plans. Let Beck Insurance Agency help you with understanding the right plans, as well as find competitive pricing.