Does my Medicare Supplement plan include a gym membership?
Have you ever heard someone talking about Silver Sneakers and wondered what in the world they were talking about? Most of the major insurance companies that offer medicare supplements include some degree of wellness coverage. Wellness coverage is a discount at a gym or aerobic classes, and these costs are often discounted by as much as 100% off. The most common plan is Silver Sneakers. Silver Sneakers is available through Anthem, Humana, Aetna, and Medical Mutual. United Heath Care's wellness plan is called Renew Active. The wellness plan that comes with Pekin Insurance Company's plan is called Silver and Fit. Many gyms will honor all of these plans, all you have to do is ask.
Other programs are also included with Medicare Advantage Plans. Stay tuned for a few "extra bonuses" in the coming weeks.
If you have questions regarding Medicare Supplements, we are here to help. Please call Beck Insurance Agency at 419-446-2777 or email Lori Good at lori@beckinsurance. You can also submit your request here.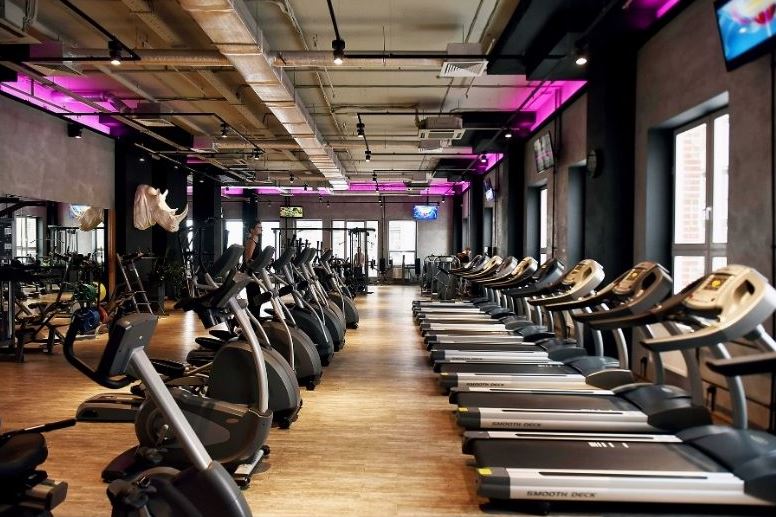 Contact Lori Good, Senior Products Specialist at Beck Insurance Agency. (419) 446-2777
Medicare Insurance and More. Learn more about options for Medicare Insurance and more in Napoleon, Wauseon, Archbold, Delta, Stryker, Defiance, Maumee, Toledo and surrounding areas.