The Annual Election Period (AEP) each year is your opportunity to review your current Medicare plan, coming changes, and other options.
Even if you are perfectly happy with how things are now, it is a good practice to still review with a certified and licensed agent during the Annual Election Period. This is the time in which you can update your medications, physician lists, and also talk through what the cost of change for your plan in the coming year is going to be. Certified and licensed agents spend a ton of time studying the coming changes each year and it's likely there are changes that you are not aware of, and may choose to address differently if you knew about them.
Not all changes are bad.
Many companies have increased benefits for the coming new year. Many beneficiaries scan over their plans to make sure they have the coverage that they need, but often miss the extra perks or benefits that are included and often go unused.
If after a full review you discover you are happy with your current Medicare plan, you simply let your plan continue into the coming year. In the end, it's my goal to make sure that you have all of the information you need, and are comfortable with the chosen plan for the coming year.
To schedule a Medicare plan review, please call me at 419-446-2777, email help@beckinsurance.com, or click here to submit your inquiry.

Lori Good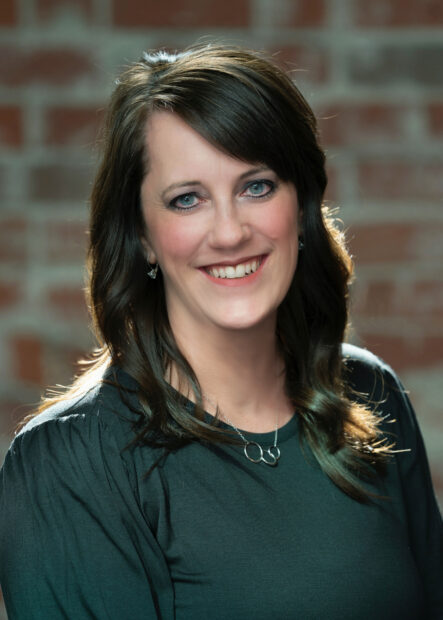 Beck Insurance Agency is ready to help seniors throughout Archbold, Napoleon, and Wauseon, OH looking for Medicare Supplements and Medicare Advantage Plans. When it's time for enrollment, you might feel pressured to choose something quickly even if you don't fully understand the difference in plans. Let Beck Insurance Agency help you with understanding the right plans, as well as find competitive pricing.