How do I know if I should change anything during the upcoming Annual Election Period, or "AEP"?
The first place to start when the AEP is near is review your Evidence of Coverage (EOC) as well as your Annual Notice of Change (ANOC) which is mailed to you on September 30th each year. The ANOC will tell you how your plan is changing for the upcoming year. Some changes could include, premium change, deductibles, and / or coverage changes.
It is very important to review these documents.
Both Part C (Advantage Plans) and Part D (Prescription Drug Plans) can and most likely will change each and every year.
Another reason that it's important to review your ANOC and EOC (I know, too many acronyms!) is because your needs may have changed in the last year. These types of changes could be medical or health changes, physician changes, hospital preferences, and most importantly changes to your medications.
Beck Insurance Agency recommends a scheduled review with our Senior Products Specialist, Lori Good. A review with Lori while having all of that information with you and at the ready will help make any needed transitions during this period clear and easy.
Contact Lori Good by calling Beck Insurance Agency at 419-446-2777, email Lori at lori@beckinsurance.com, or click here to submit your request. AEP begins on October 15th, and runs until December 7th. Call today to reserve your spot.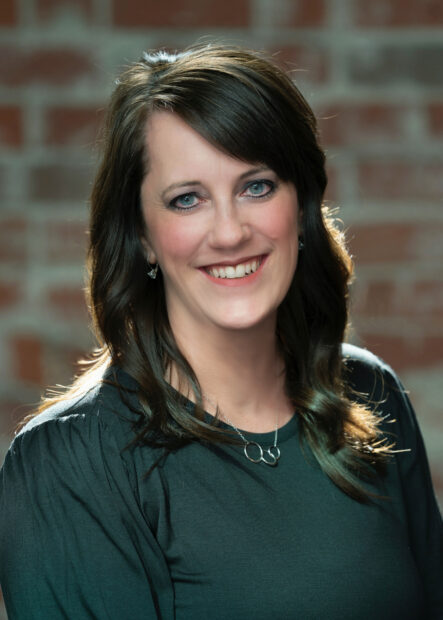 With offices located in both Archbold and Whitehouse, Ohio, Beck Insurance Agency provides insurance solutions to individuals, businesses, and governmental entities all over northwest Ohio and beyond.