5 Reasons Why You Need Renters Insurance
According to a study by the National Association of Insurance Commissioners, only 57% of renters have renters insurance – which means about 25 million apartment households are not covered. Although renters insurance may not be required by your landlord, there are several important reasons to protect yourself while renting.
When you live in an apartment complex, you can take all the necessary take precautionary steps for yourself to prevent damage or theft, but you also need to be prepared in case your next-door neighbor isn't as responsible.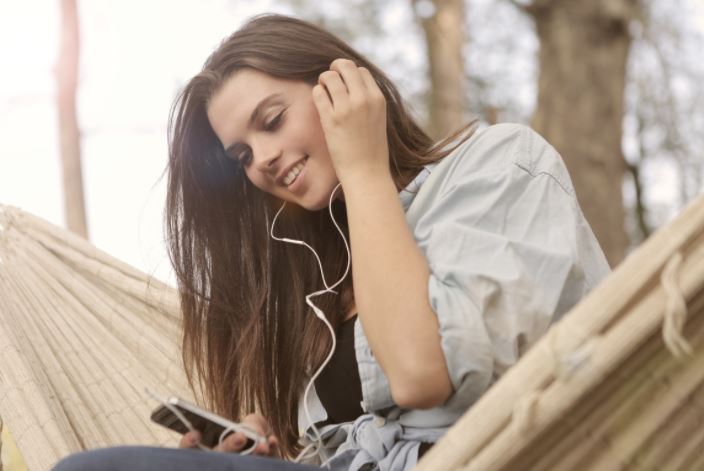 Also, if you are a college student living away from home, did you know that only 10% of your family's home insurance property coverage limit follows you school? Renters insurance is a smart choice for students as well. You might think you don't have enough property worth covering, but how much would it cost to replace everything in your room – from computers and electronics to clothing and musical instruments.
Here are the top five reasons you need renters insurance:
Protect your stuff – Renters insurance will pay for your items in case of a loss from fire, theft, and more. And this protection is surprisingly affordable!  
Your possessions are likely worth more than you think – Often times renters have possessions worth tens of thousands of dollars without realizing it. Just take a look around your apartment or closet—those shoes and clothes add up quickly! Now add in computers, televisions, furniture, video game systems, kitchen appliances, and more that you would need to replace in case of a loss. Renters insurance gives you peace of mind.
Your landlord is only responsible for the building – Your landlord is responsible for fixing structural damage caused by catastrophic events such as fires and windstorms, but they are generally not responsible for covering any of your belongings damaged by those events. You need renters insurance to cover your property.
Protection in case someone is hurt while in your apartment – If someone is injured in your apartment and you are liable, the financial impact can be devastating. Most renters insurance policies will provide at least $100,000 of liability coverage, as well as $1,000 to $5,000 in medical payments that pays for bills related to injuries guests have in your apartment, whether you are liable or not.
It is affordable – The average renters policy only costs just $16 a month – that's just a fraction of most cell phone bills.
Getting renters insurance gives you protection and peace of mind—all for a small price! Combining renters insurance with your auto insurance can also increase your savings. To learn more about renters insurance and how Acuity makes insurance simple, call Beck Insurance Agency in Archbold or Whitehouse, Ohio.  Call 419-446-2777, email us at help@beckinsurance.com, or click here to submit your request today!