We often get the question "do I have vision and dental coverage with my Medicare"? "Does Medicare cover the cost of routine vision exams, glasses, contacts, dental cleanings, or routine hearing exams?
The answer depends on what kind of Medicare plan you have. Traditional Medicare Supplements do not cover routing visits to the eye doctor, the dentist, or audiologist. Medicare will generally only cover dental procedures in an emergency or complicated situations. Same with vision and hearing issues. If you need a surgery or a hospital stay due to a dental, vision, or hearing issue, Medicare will generally cover those situations.
Medicare Advantage Plans are where you usually will find coverage for such visits. They will cover a routine hearing exam and give an allowance toward a pair of hearing aides. They also allow you to get a routine cleaning or two at the dentist and will cover you for an annual eye exam. Often, the policy will afford a small allowance for eye glass frames. That said, each companies policy language reads a little different so always check with your plan before assuming that coverage exists.
And as always, we are here and available to help you understand the differences between each plan, each insurance company, and to help you choose the plan that best fits your needs.
To schedule your appointment, please call us at 419-446-2777, click here, or send an email to help@beckinsurance.com.
Lori Good, Senior Products Specialist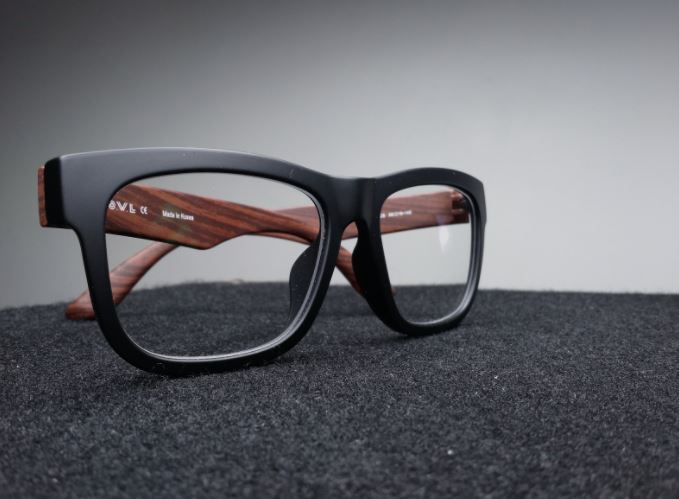 Contact Beck Insurance Agency at 419-446-2777.
Medicare Insurance & More
Learn more about options for Medicare Insurance and more in Archbold, Wauseon, Delta, Bryan, Stryker, Fayette, Defiance, Napoleon, Liberty Center, West Unity, and surrounding areas.