When setting up your appointment for your Part D review we will ask that you bring in a list of all your current medications with accurate dosage amounts.
At that appointment we will review these medications and ask which pharmacy you prefer to use. We will then locate a Medicare Part D plan that best fits into your medications and chosen pharmacy, however that does not lock you into that pharmacy.
Medicare companies have contracts with a variety of pharmacies. These pharmacies are considered "preferred" to that plan and carrier and offer the most attractive prices on medications. The next best prices would come from pharmacies that are considered "standard" within that chosen Part D plan. Lastly, some pharmacies are completely out of network. Those that are out of network have the highest pricing.
This is the reason we do a medication review prior to choosing your Part D plan, so that you get the best pricing possible. However, if you are traveling or wish to change your pharmacy, that's perfectly fine.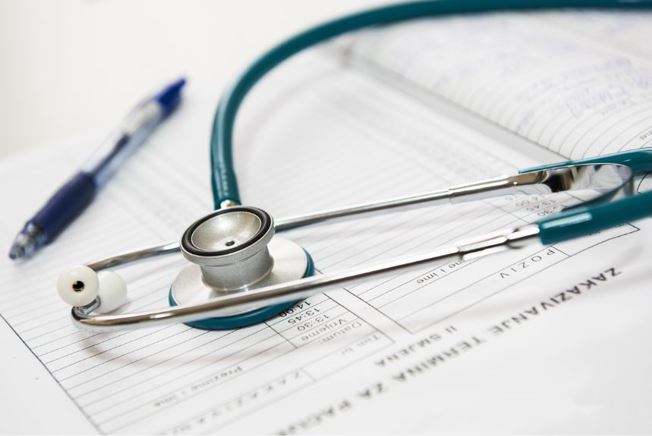 To schedule an appointment or to learn more call Lori Good at Beck Insurance Agency at 419-446-2777, email Lori at Lori@beckinsurance.com, or click here to submit your request.
Do you need help finding the right Medicare Supplements and Part D Plans in Archbold, Napoleon, and Wauseon, OH? If so, please contact us at Beck Insurance Agency. We are a local community-focused independent insurance agency located in Archbold, OH. This gives us a strong advantage in that we are always looking to help our neighbors and community. And, as an independent insurance agency, we work for only you! That's right. We go through different Medicare supplements and Part D Plans to find the competitive rates for you to make the best decision for you and your family.