Are there any Medicare plans that cover over the counter medications?
One of the "advantages" of Medicare Advantage Plans are that most come with an over the counter "allowance". Some have allowances that you can use online, and others that can be used in person at the store. Today, we will will highlight one of Aetna's Advantage Plans as an example. With the Aetna Medicare Advantage Plan, you receive a quarterly allowance that can be used at qualifying CVS stores, online, or by calling and placing an order to be delivered to your home. A bonus of this program is that not only would you get this allowance, but any unused funds actually roll over from quarter to quarter. So if you needed some medical equipment you could allow your available monies to build up until you have enough to make the purchase. Please note that the allowance does not carry over year to year.
Amount of allowances vary from company to company and depend on the plan you choose to enroll in.
For help navigating through all of these choices, or if you have any questions, please contact us at Beck Insurance Agency today. You can call 419-446-2777, email us at help@beckinsurance.com, or click here to submit your inquiry.
Lori Good, Medicare Specialist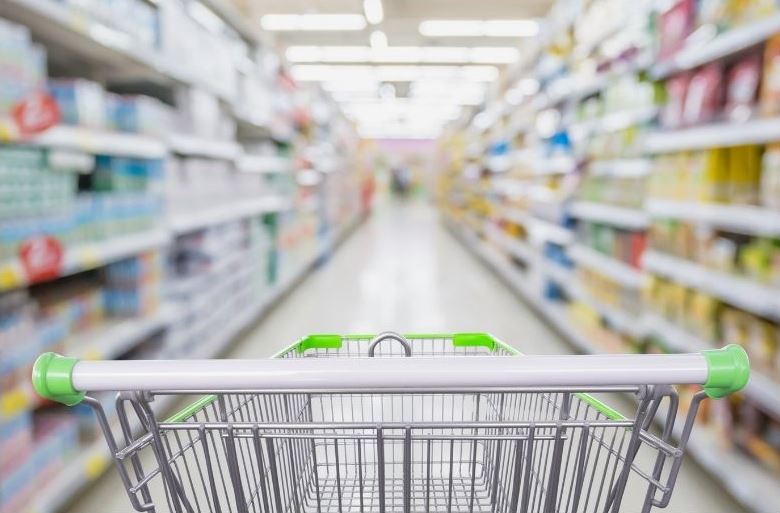 Medicare Insurance and More. Learn about options for Medicare Insurance and more in Archbold, Napoleon, Liberty Center, Bryan, Defiance, Stryker, West Unity, Alvordton, Wauseon, Delta, and surrounding areas.