Did you know?
In 1873 John Fairfield Dryden and a few financial backers founded the Widows and Orphans Friendly Society in Newark, New Jersey.
They offered "workingman's" insurance, or burial life insurance to the working class and were the first to do so in the United States.
In 1875 they merged with the Prudential Friendly society, which eventually became Prudential Insurance company.
Today, Prudential has over 50 million customers in over 40 countries, and manages $1.7 Trillion in assets.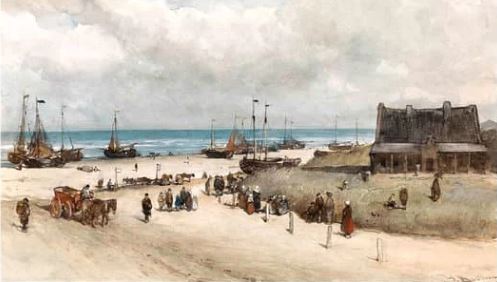 For information on Life insurance and more in Archbold, Whitehouse, Wauseon, Delta, Napoleon, Defiance, Maumee, Monclova, Waterville and surrounding areas call Beck Insurance Agency at 419-446-2777, email us at help@beckinsurance.com or click here to submit your request.