You recently had a loved one pass away.  Did they have life insurance?  How do I find out?
Calls have been made to all of the insurance agencies around town, and so far no one has any record of them having purchased any life insurance.  Going through papers and files in the home hasn't yielded any results either.  While they very well may not have owned any life insurance, there is still one more place to look.
This is where the National Association of Insurance Commissioners can help.
Directly from the NAIC's website:
"The National Association of Insurance Commissioners (NAIC) provides expertise, data, and analysis for insurance commissioners to effectively regulate the industry and protect consumers. Founded in 1871, the U.S. standard-setting organization is governed by the chief insurance regulators from the 50 states, the District of Columbia, and five U.S. territories to coordinate regulation of multistate insurers."
Again, from their site:
"The NAIC Life Policy Locator can assist you as consumers in locating life insurance policies and annuity contracts of a deceased family member or close relationship. For information on how to complete the request form, please see the Frequently Asked Questions.
When a request is received, the NAIC will:
Give participating companies that have policy information access to respond to you, as the designated beneficiary or if you are authorized to receive information.
Give participating companies access to search their records to determine whether they have a life insurance policy or annuity contract in the name of the deceased that you entered."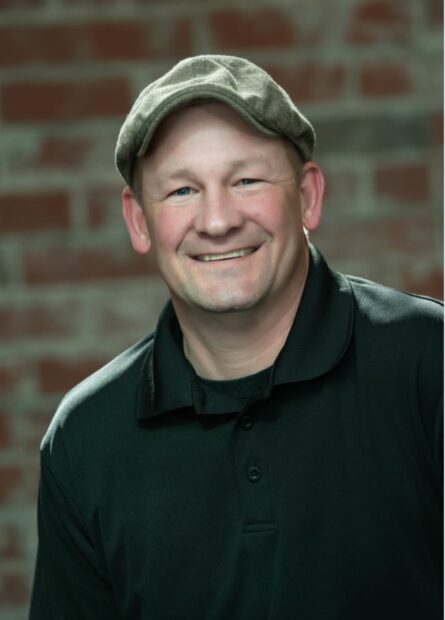 So before giving up on the search for an old life insurance policy, try the NAIC policy search tool.
For more information, an insurance review, or rate options – contact Beck Insurance Agency in Archbold or Whitehouse, Ohio.  You can reach us by calling 419-446-2777, emailing us at help@beckinsurance.com, or you can submit your request by submitting here.