The CDL Drug and Alcohol Clearinghouse is a new tool to improve highway safety that will be operational on January 6, 2020.  The goals of the clearinghouse, established by the FMCSA, are two-fold:  (1) to efficiently identify drivers not permitted to operate commercial motor vehicles due to drug or alcohol violations and (2) to provide access to real-time information ensuring that drivers receive the proper evaluation and treatment before resuming their driving duties.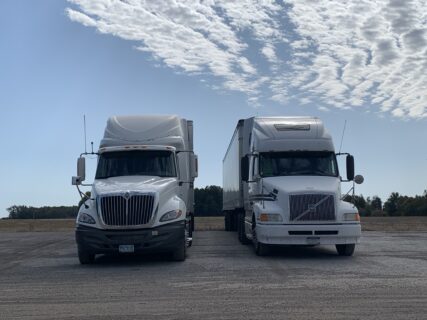 Employers will be required to check the clearinghouse for current and prospective drivers' drug and alcohol violations before permitting those drivers to operate a vehicle.  In addition, employers will annually need to check the clearinghouse for each driver they employ.
Drivers will be able to voluntarily registering in the fall.  They need to keep in mind that starting January 6, 2020, drivers who want to change jobs will be required to be registered in the clearinghouse as part of their employment-related background check.
To learn more about the clearinghouse, visit https://clearinghouse.fmcsa.dot.gov/
Cliff Johnson, Acuity Trucking Consultant