Best Auto Insurance and Car Insurance Rates in Defiance, OH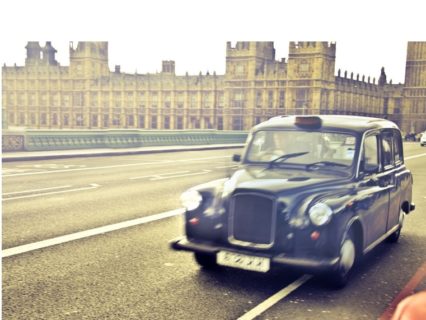 Thanks for visiting our Defiance, Ohio car insurance information page. Beck Insurance Agency is unique in a number of different ways, and it all starts with our longevity. We are a family owned and operated business that was originally founded in 1948. Any company that has been around for over seven decades must be doing something right, but we never rest on our laurels. The auto insurance industry has steadily evolved over the years, and we have always stayed a step ahead of the technological curve.
Defiance is a historic city that has a unique identity all its own. Outdoor activities are readily available, centering around the beautiful Independence Dam State Park. Its motto is "A Great Place to Live," and this sums it up quite well. We serve all parts of town, from Charloe to Jewell to City Center to Ayersville. Simply put, for car insurance in Defiance, Ohio, Beck is the only name you need to remember.
Car Insurance With a Freedom of Choice
There are captive insurance agencies that are bound by a relationship with just one insurer. If you get your auto insurance through one of these entities, you don't have any choices. The company they represent will present their limited offerings, and you are stuck with a single quote for your Defiance, Ohio auto insurance.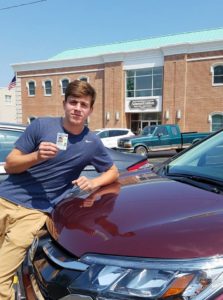 This model has never appealed to us, because we do not want to be captives, and we certainly do not want our clients to be held hostage. Over the many years that we have been in business, we have identified a number of high quality insurers that we feel comfortable representing.
When you obtain your car insurance through our agency, we will enter all of your information into our system. You will be able to compare policy details, and you will be given quotes by these competing insurance companies. At the conclusion of the process, you can go with the company that is giving you maximum value for your Defiance, Ohio car insurance dollar.
Best Auto Insurance is a Call or Click Away!
We should point out the fact that we can connect business decision-makers with commercial auto insurance, so we serve all members of the community. Regardless of the size and scope of your needs, we can get you the coverage you need at a price that is more than fair.
If you would like to speak with one of our Defiance, Ohio car insurance specialists, we can be reached by phone at 419-446-2777. There is also a contact form on this website that you can use to send us a message.