In observance of Thanksgiving, Beck Insurance Agency will be closed on both
Thursday

, November 24th, and

Friday

, November 25.  We will re-open Monday morning, November 28 at 8:00 am.
Should you have an emergency, please call:
Joseph D. Beck  419-572-9673
Kylie Schultz 419-579-0904
Lori Good 419-906-9253
Conrad Beck 419-654-3475
If you need to make a payment or would like to file a claim direct to your insurance company, you can also do so by following this link.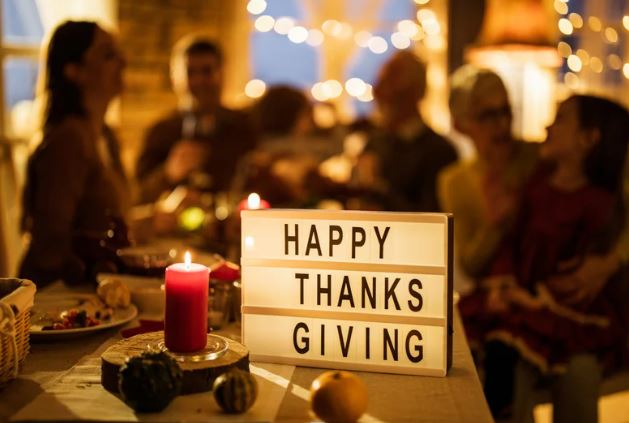 Wishing you hope, joy, peace, good health, favor, and love on this Thanksgiving holiday.  Your friendship is indeed a great blessing to us.
Regards,
The staff at Beck Insurance Agency