Auto Insurance, Car Insurance, Home Insurance, Homeowners Insurance, and Life Insurance in Waterville, OH
Auto Insurance
Driving around without any car insurance is just asking for trouble. Not only that, it is required by law to have a minimum level of car insurance. But vehicle insurance doesn't end with just your car in the garage. Maybe you have an old Corvette that you drive occasionally, that definitely needs insurance coverage. Same for the travel trailer that you enjoy camping in, or that trailer that you haul your classic Corvette on. The fact is that auto insurance encompasses a variety of vehicles, so be sure to talk with your Beck Insurance agent about all of your vehicles so they can find the appropriate coverage for all of them.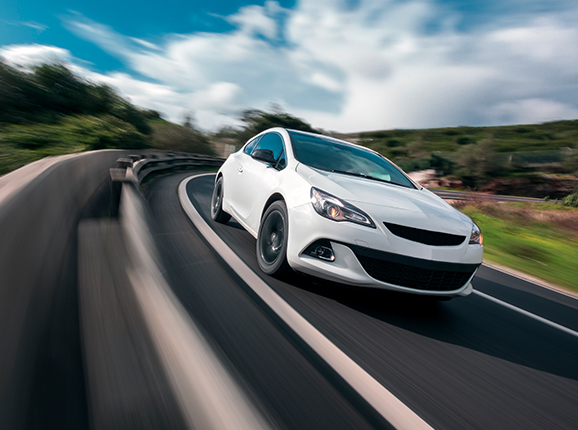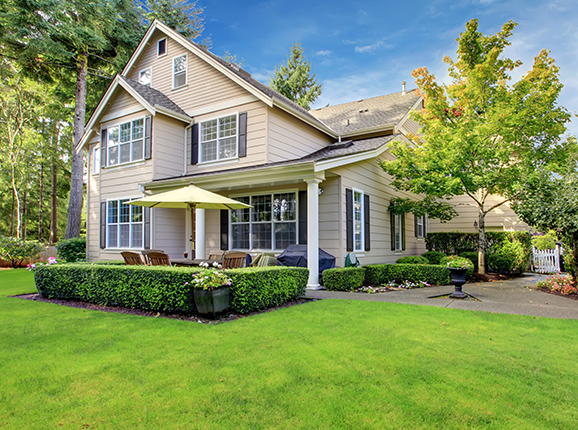 Home Insurance
When we buy our house, we never anticipate that our idyllic home could become a broken pile of wood and glass. But it could happen, and even your lender for your mortgage knows it can happen, and they require you to have some basic level of insurance to protect them and you. But is that really enough? Consider the items inside of your home, consider the age of your home, look at the neighborhood and crime rates in your area. All of these things, including your comfort level of protection, need to be taken into account to get the proper level of home insurance in place.
Life Insurance
No one likes to talk about a loved one passing on, but it happens. Sometimes it happens abruptly and unplanned, and it leaves the survivors in a financial lurch. Between the funeral, loss of income and other expenses, the loss of a loved one unexpectedly can be devastating. Life insurance helps to cover those expenses and to make the time of grieving less stressful. But life insurance is more than just a bunch of money, and it takes a conversation with your Beck Insurance agent to understand all of your options. Don't wait on this important piece of protection for you and your family.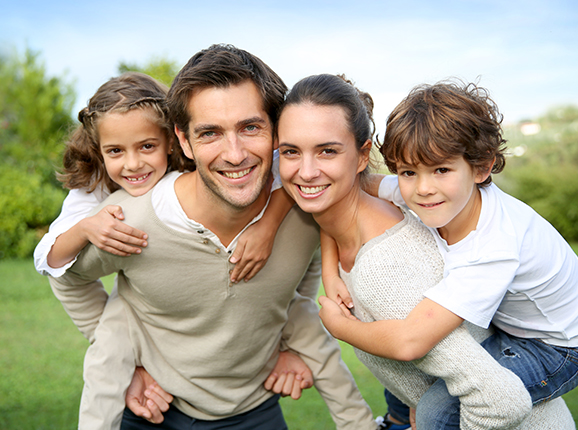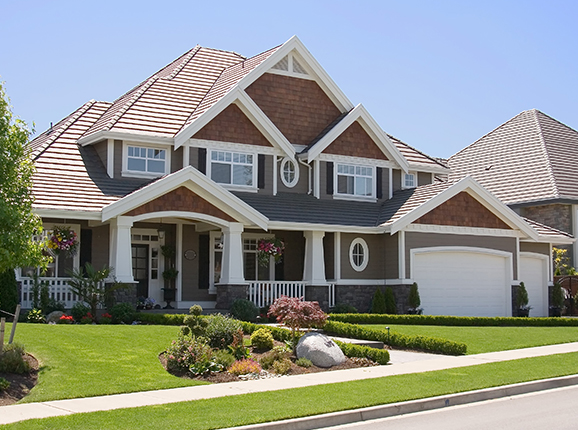 Homeowners Insurance and Life Insurance in Waterville, OH
Living in Waterville, Ohio, means you are living in the safest city in the state. But that doesn't mean you can ignore having the right insurance. It's possible that you might be in a car accident on the way to a baseball game at Baer Park, and having car insurance will help to repair your car. There could be a bad storm that damages your home in Bridgehampton Woods with a tree falling on a part of it, and having home insurance will help to repair things. And hopefully, the worst doesn't happen with a loss of life, but if you have life insurance your family will be financially okay.