Auto Insurance, Business Insurance, Home Insurance, and Life Insurance in Liberty Center, OH
How can you ensure you are getting the right insurance in Liberty Center, OH, for your assets while still getting competitive rates? No one wants to pay too much but no one wants to go without proper protection either. So how do you know you are getting the right insurance for you, your home, property, and assets? Independent agencies are the direction you should go. They answer to customers first, not carriers. Insurance agencies like Beck Insurance have been in business for 70 years serving Liberty Center, OH, and the surrounding communities by answering the needs of their customers first. Beck Insurance covers all types of insurance throughout Liberty Center including personal insurance such as auto insurance, home insurance, and life insurance, as well as business insurance.
Home Insurance and Auto Insurance in Liberty Center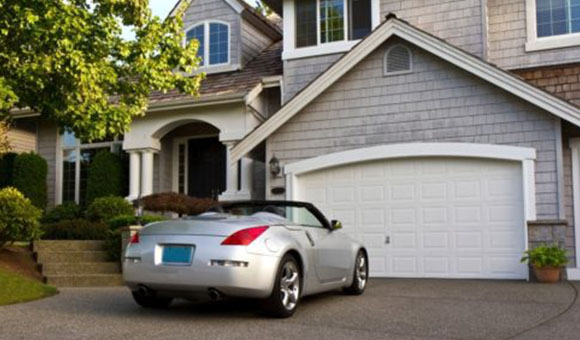 Protect your family's biggest asset – your home. You might be required to have home insurance by your lender or are looking for additional protection for personal assets and property. Not everyone at an insurance provider's call centers has the knowledge or time to go through your location, assets, property type and more to get you the right coverage. You need personalized attention. The same goes for auto insurance. You can get the minimum state requirements for auto insurance, but maybe for a little more, you can get more protection that will cover additional damage, comprehensive repairs, and other incidents. You depend on your car for many, if not all, of your daily activities. Make sure you have the right auto insurance.
Life Insurance in Liberty Center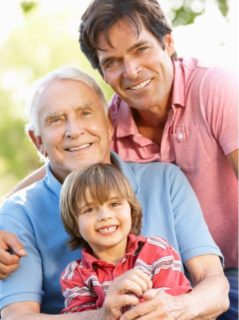 What would your family do without you? How would they cover current and future expenses? Would they be in danger of losing the family home, savings, assets, and more? Protect your family and your loved ones with the right life insurance. Even the simplest of coverages cost less than you think. Residents of Liberty Center can call the Beck Insurance Agency to get quotes from multiple different life insurance carriers that range to a couple of dollars a month up to larger policies that offer significant and thorough protection.
Business Insurance in Liberty Center
Businesses in Liberty Center, OH need a partner by their side. Finding the right business insurance is essential to cover theft, damages, business interruption, and more. Beck Insurance Agency is your confident source for all your business insurance needs including property insurance, general liability insurance, and more.
Personal Insurance and Business Insurance in Liberty Center, Ohio
Liberty Center is a small village of just over 1,000 people located less than 30 miles SW of Toledo. Just off State Route 24, the village is part of Henry County. Liberty Center hosts a fun Fall Festival with all types of activities including a car show, chicken BBQ, a parade, and many shopping opportunities.