We winter in Florida, what Medicare plans are best for us?
I have heard clients say many time, "the best part of retirement is that I can go anywhere I want, whenever I want", shortly followed by "will I have coverage if I travel?".
The short and quick answer is yes. No matter what plan you choose, your will have coverage in an emergency situation. However, once you are stable, your coverage could change.
With a Medicare Advantage Plan, you would be connected to a network of medical providers. With that being said, if you find yourself in an emergency situation once you are stable you should request to be moved to a care center that is "in network" with your insurance company.
With a Medicare Supplement, you will have coverage anywhere that accepts Medicare (which is over 93% of medical professionals and hospitals). Supplements do not come with a "network", so if you like to travel to the sunny states in the winter, then a Medicare Supplement would be your preferred option.
If you have Medicare questions or need help with enrollment, contact us at Beck Insurance Agency today at 419-446-2777, email us at help@beckinsurance.com, or click here to schedule your appointment. Lori Good, Senior Products Specialist.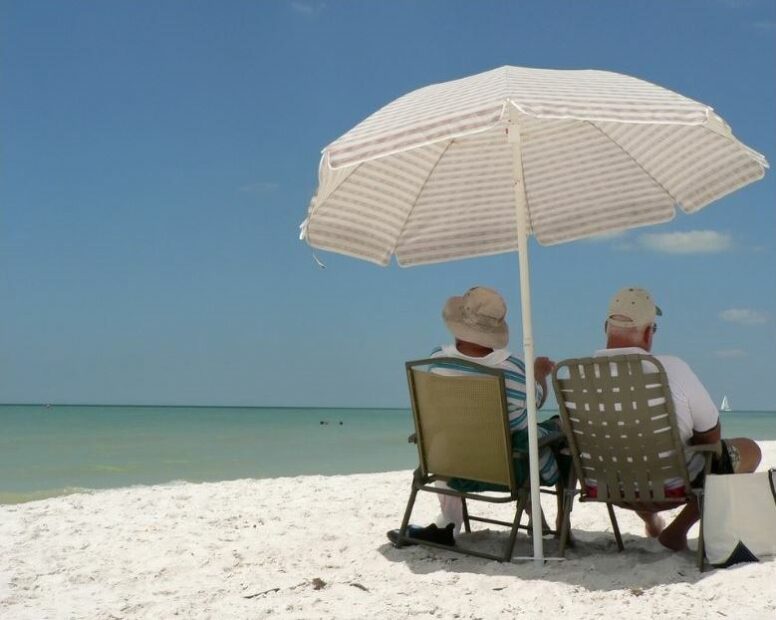 Medicare Insurance and More. Learn more about options for Medicare Insurance and more in Henry County, Ohio, Fulton County, Ohio, Defiance County, Ohio, Williams County, Ohio, Lucas County, Ohio, and surrounding areas.