Most people live busy lives, so it is important to economize your time to the best of your ability. If you can develop a relationship with a local insurance agency that can satisfy all your insurance needs, there is one less thing to worry about.
This opportunity is available to you, because Beck Insurance Agency is a comprehensive, full-service insurance resource that has been serving this community since 1948. Let's take a look at all the different forms of personal insurance that you can obtain from our agency.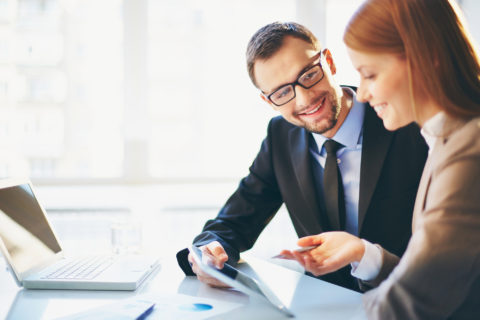 Auto Insurance
Car insurance is a must for all drivers, and this is one of our areas of specialization. Of course, we can obtain rock solid coverage for people with perfect driving records. This being stated, we also work with folks that have made mistakes behind the wheel.
In addition to auto insurance, we can connect clients with motorcycle insurance, passenger truck insurance, RV coverage, boat and personal watercraft insurance, travel insurance, and classic car coverage.
Homeowners Insurance
If you are fortunate enough to own your own place of residence in this area, you have to protect your investment and satisfy the requirements of your mortgage company. We can obtain home insurance from multiple different highly rated companies, so you have freedom of choice when you work with Beck Insurance Agency.
Many people are not aware of the fact that a standard homeowners insurance policy does not cover flood damage. That's the bad news, but the good news is that we have access to separate flood insurance that can give you 360 degrees of protection. Plus, if you lease your home, renters insurance should be carried, and this is another form of coverage that we offer.
Life Insurance and Health Insurance
It is important to carry the appropriate level of life insurance if you have family members that are relying on you. There are multiple options available, including term life, whole life insurance, and universal life. Health insurance can be obtained through our agency as well, including Medicare supplements and Medicare Advantage Plans.
Call or Click Right Now!
For life insurance, health insurance, home insurance, and auto insurance in Bryan, Defiance, and the surrounding communities, Beck Insurance Agency is the right choice. If you would like to request a quote online, send us a message, and we can be reached by phone at 419-446-2777 or 877-446-2325.